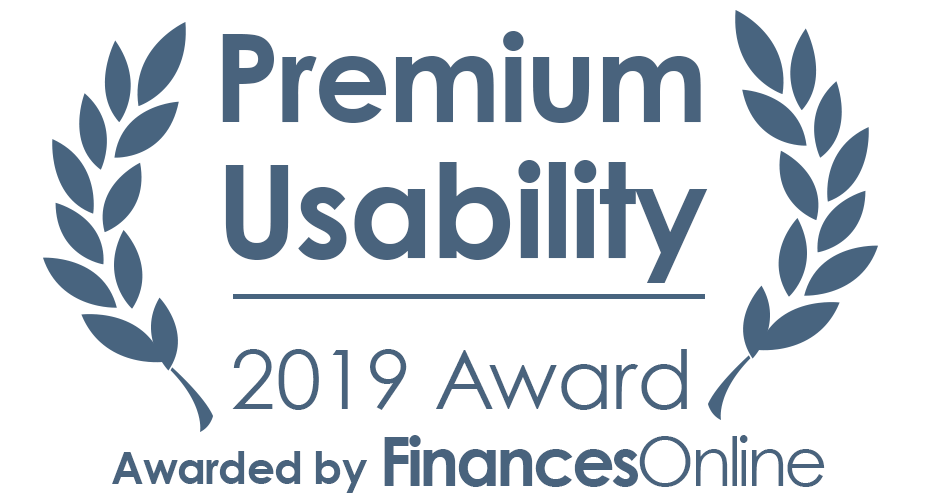 Production scheduling software is an advanced planning and scheduling approach that allows producers and manufacturers to effectively manage operations while improving the overall customer experience. Manufacturing scheduling or production planning software especially helps small make-to-order manufacturers such as job shops or machine shops to achieve their next level of company development.
Such software offers flexibility with powerful features that allows real-time scheduling throughout the manufacturing and supply chain. If you are wondering why your company needs one, we have valuable insights for you. Businesses use production scheduling techniques and related tools to organize multiple varieties of horizons.
Some top production scheduling software benefits include improved on-time deliveries, increased throughput, and better resource utilization. The software offers numerous techniques and tools to help executives and managers. With that, we have listed down the top 5 methods that innovative companies apply when using production scheduling software.