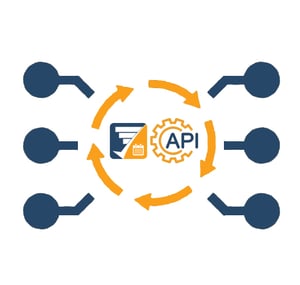 We're focused on changing the way high-mix, low-volume shops are run, managed, and provide their businesses and services to their clients. We know that this change won't happen overnight— and the we can't do it alone.
So we wanted to build a platform that anyone could build on top of, and that allows production scheduling data to flow in and out (versus having all the data locked up in our system).
With our production scheduling API, developers are able to build apps and integrations based on scheduling data and based on execution data in real-time — not just on past incidents like exported data, information received via email, or data provided on the phone.
At just plan it, customers always come first. And we strongly believe that opening up our platform gives our customers even more opportunities to succeed.