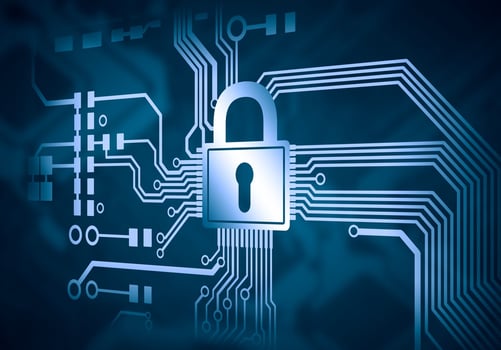 We built just plan it so that you can login as easy as possible while at the same time remaining secure.
We do not at all store raw passwords, and passwords are always securely encrypted.
The Azure Active Directory authentication process prevents unauthorized access and provides an additional level of authentication.