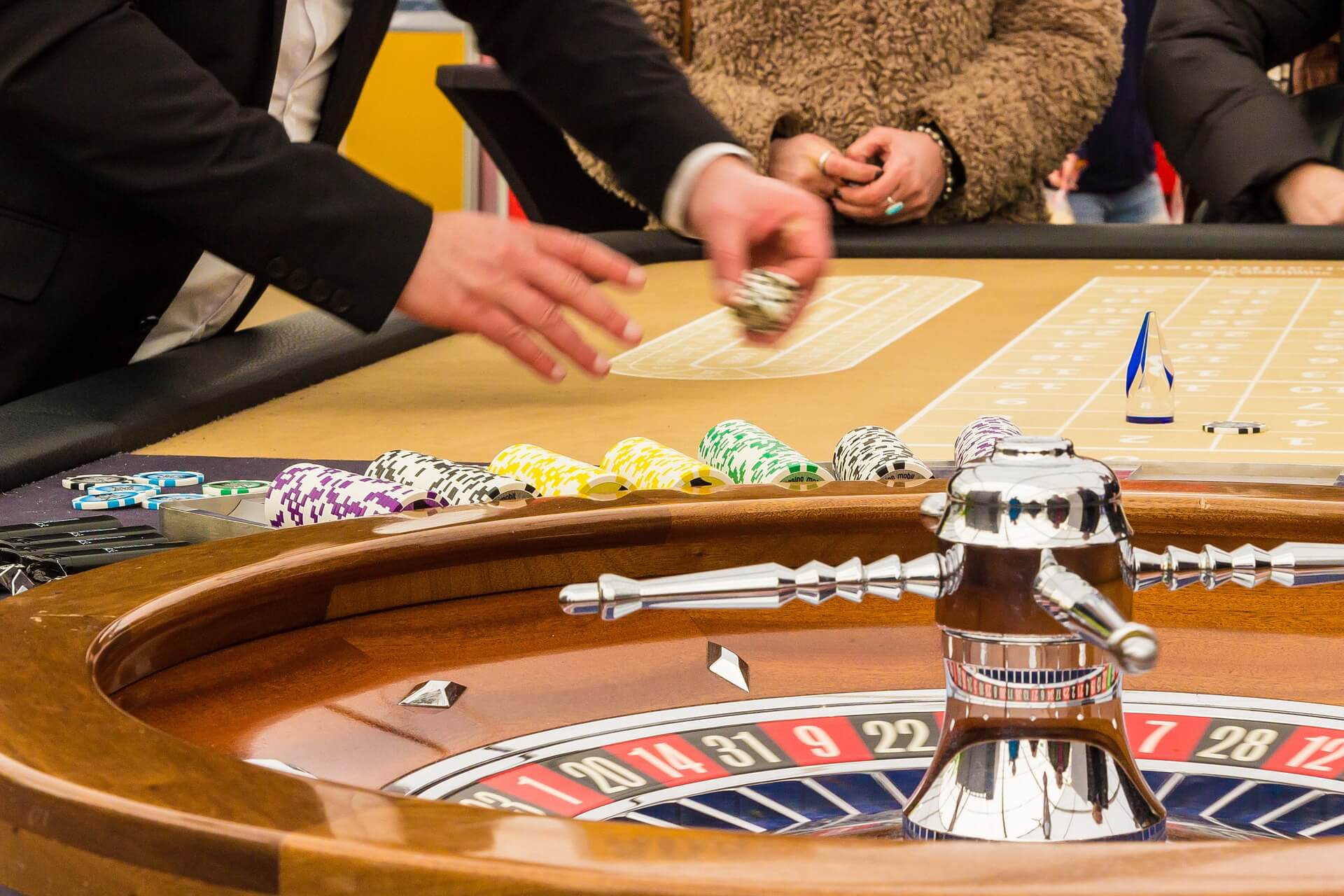 "Believe me Martin, this won't work." He did not give me any chance to answer or ask why. But he emphasized his point: "I have been in production scheduling the past 25 years."
Then he shared his lessons learned: "No factory is like the other. Each manufacturer has its own processes. Hence, they all manage and schedule in a different manner. Production scheduling only works if you customize it. It needs to support the individual manufacturer's processes. This is common sense and you should trust me."
Well, this was not what I wanted to hear.
For almost two years, I had been making a consistent observation. This observation made me think I had a smart idea for a brand new product. Or even a new product category. I had been noodling on this idea for quite a while. Finally, I was confident enough to discuss it. And I dared to ask a recognized industry expert for feedback.
"But my discussions with many small make-to-order manufacturers speak a different language. They want something simple, something visual and … ", was my attempt to make my point again.
He didn't let me finish my thought. He was so convinced that I was on a completely wrong track, that he interrupted me again.