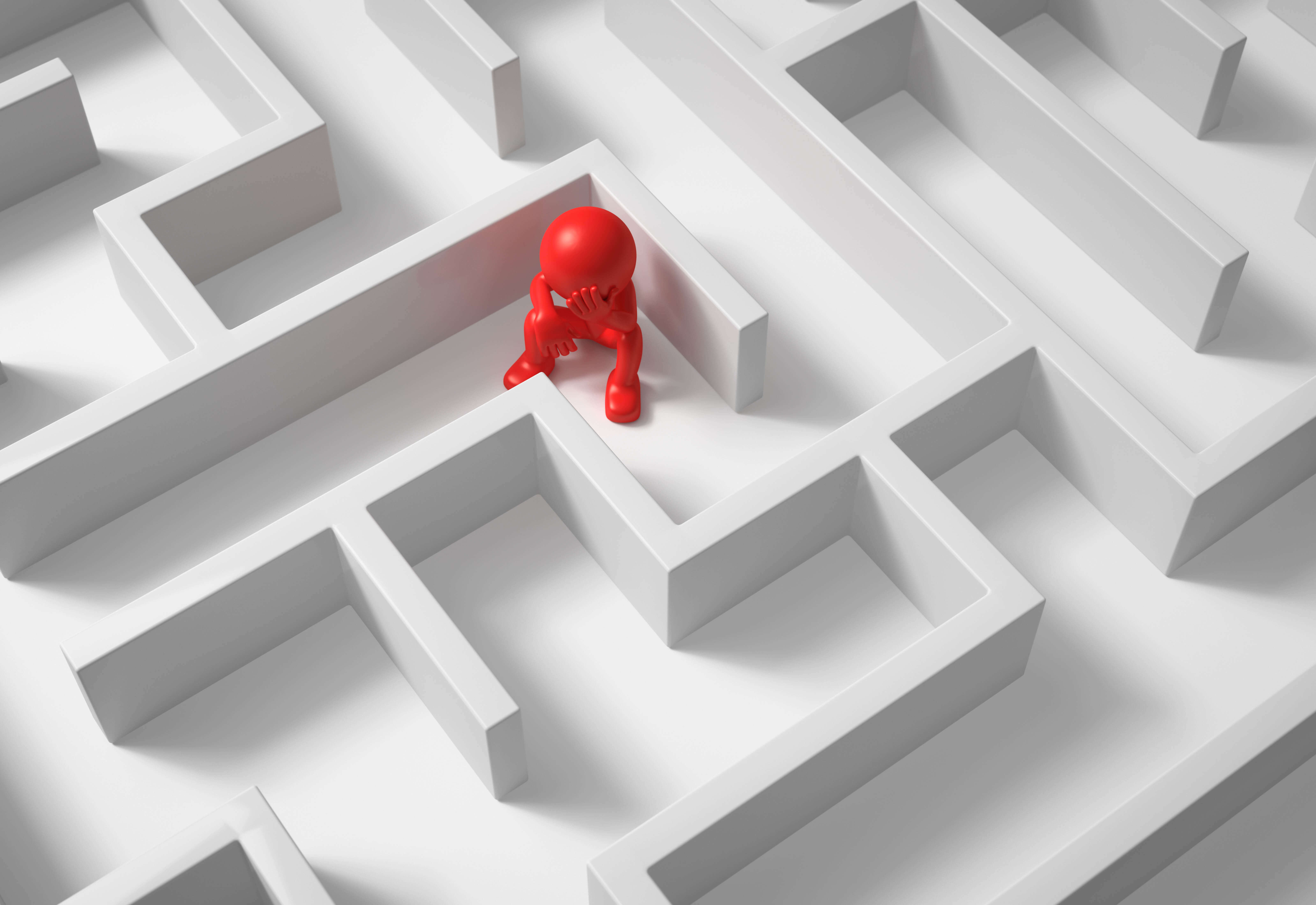 The vast majority of all manufacturing companies worldwide are small and medium-sized businesses (SMB). E.g. according to NAM, more than 98% of all American manufacturers have less than 500 employees. As a lot of these small companies master its technical challenges pretty well they steadily grow, or they even become "hidden champions".
At tipping point to grow most job shop manufacturers, by experience, come to the conclusion that scheduling with Excel (or any other homegrown system) does not make any sense anymore. They see the need to take scheduling to the next level. When they do not act fast on this insight and when their customers continue to request more and more deliveries, improper scheduling even prevents these companies from further growth. Reason is: they fully lose their insight of what is going on at the shop-floor, they fully drain off their scheduling targets and lose the ability to make reliable deliver time commitments.
Reaching this point – and many SMBs out there do – running an appropriate scheduling tool becomes crucial. Concerning the scheduling targets there is pretty much unity as more than 95% state: "reliable delivery commitments", "maximization of throughput", and "optimization of capacity utilization".