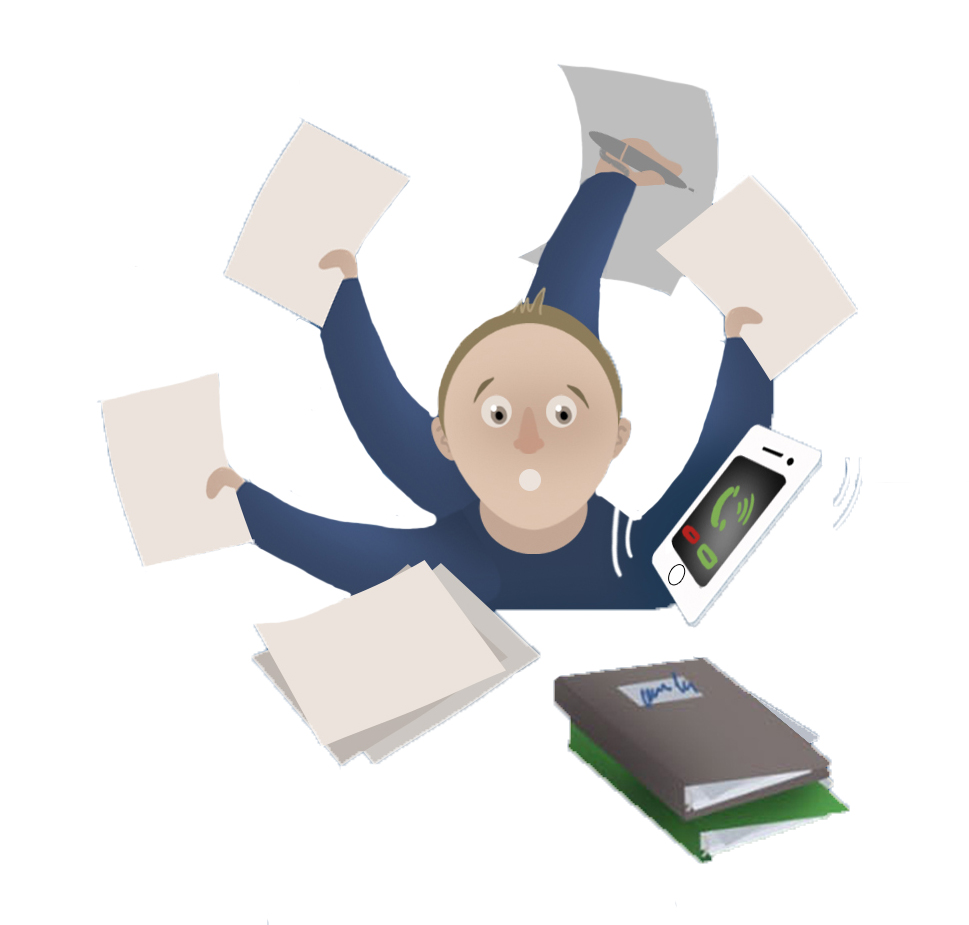 We reviewed the performance of our website in 2018, and also analyzed the traction we got for the various types of content we produced. Moreover, we also talked with some of our customers and users and asked them what topics they are interested in and what they want us to cover (more).
There is a clear evidence: in general folks like our product-related information as it helps them make better use of just plan it and it keeps them current. However, in 2018 they missed general-purpose information that relates with their industry and with the general issue of production scheduling and job shop scheduling.
Hence, here is our new year's resolution for 2019: we will continue to update you on what is happening in terms of new functions and features. In 2019, this will be complemented by us writing much more on general production scheduling and job shop scheduling questions. This post is meant to be the first of a post series dealing with all facets of job shop scheduling.